Excavator Conversions
The fitting of harvester heads to excavator bases is standard practice throughout forestry. These machines are typically just as sophisticated and capable as purpose-built machines, but can be up and running for a much lower cost. Woodsman Pro regularly convert customer's standard excavators to full forestry spec'd machines for loading/sorting/shovelling, log grapple applications and tree harvester/processing applications. All the engineering and modifications are done in-house in Rotorua by the same engineers who build the Woodsman Pro, and the end result is well proven and durable enough to cope with the tough New Zealand forest environment.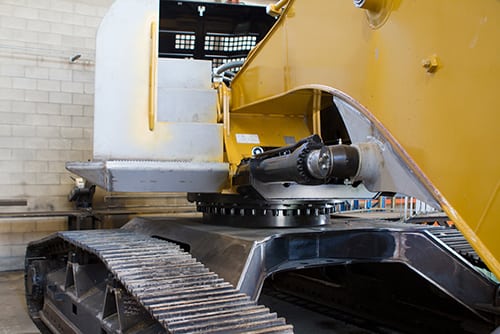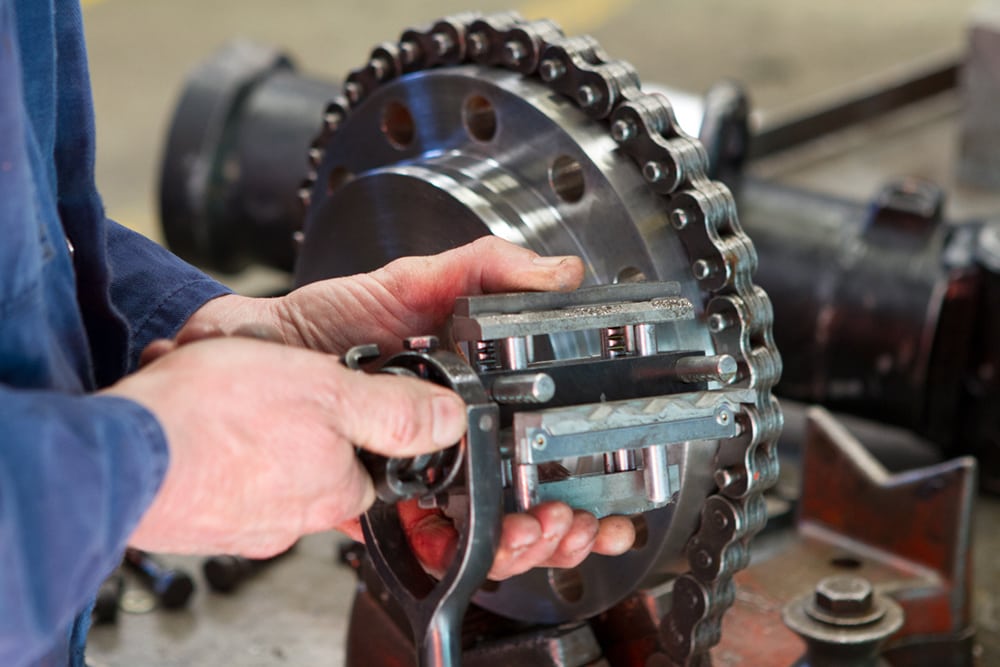 Service and Repairs
Woodsman Pro stands behind every machine it sells, for the long haul. Each Woodsman Pro product comes with full factory backup. In the event of a breakage field repairs are taken care of quickly and efficiently by a network of expert technicians. Each Woodsman Pro head is backed up with a scheduled maintenance program to maximise its service life and ensure it's always operating efficiently and safely. At Woodsman Pro, we treat every machine like it's our own, and that's why the Woodsman Pro has a reputation for generating a superb return on investment and outstanding longevity.
For more information – Click Here
Parts
Woodsman Pro carries a full inventory of new spare parts for all machines at its Rotorua manufacturing facility. To ensure continuity of operation and cost efficiency many parts are available on an exchange basis. All genuine Woodsman Pro parts come with a full warranty when installed by an approved Woodsman Pro technician.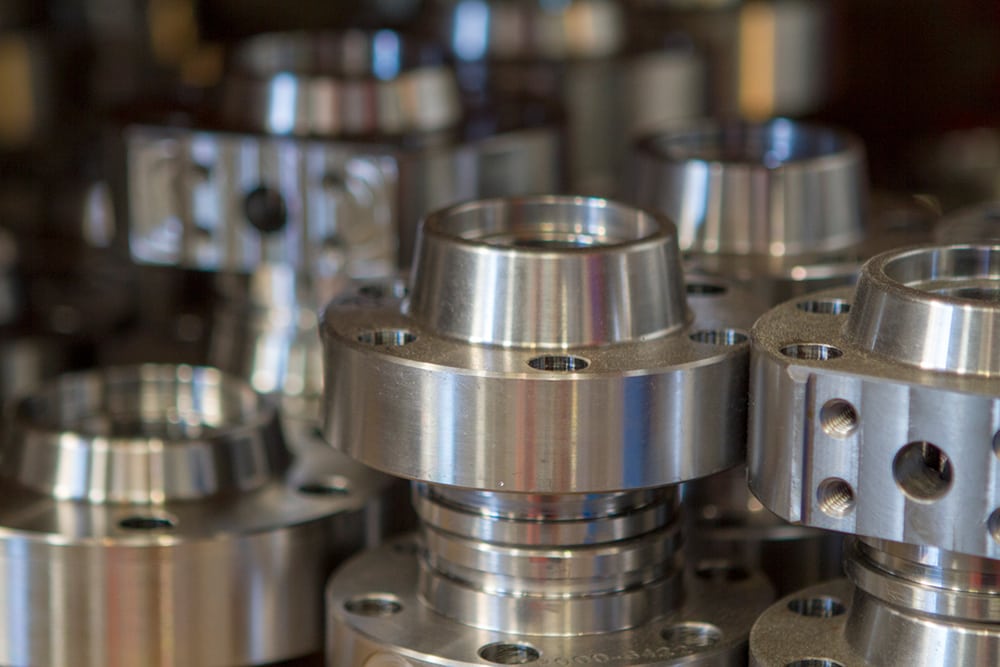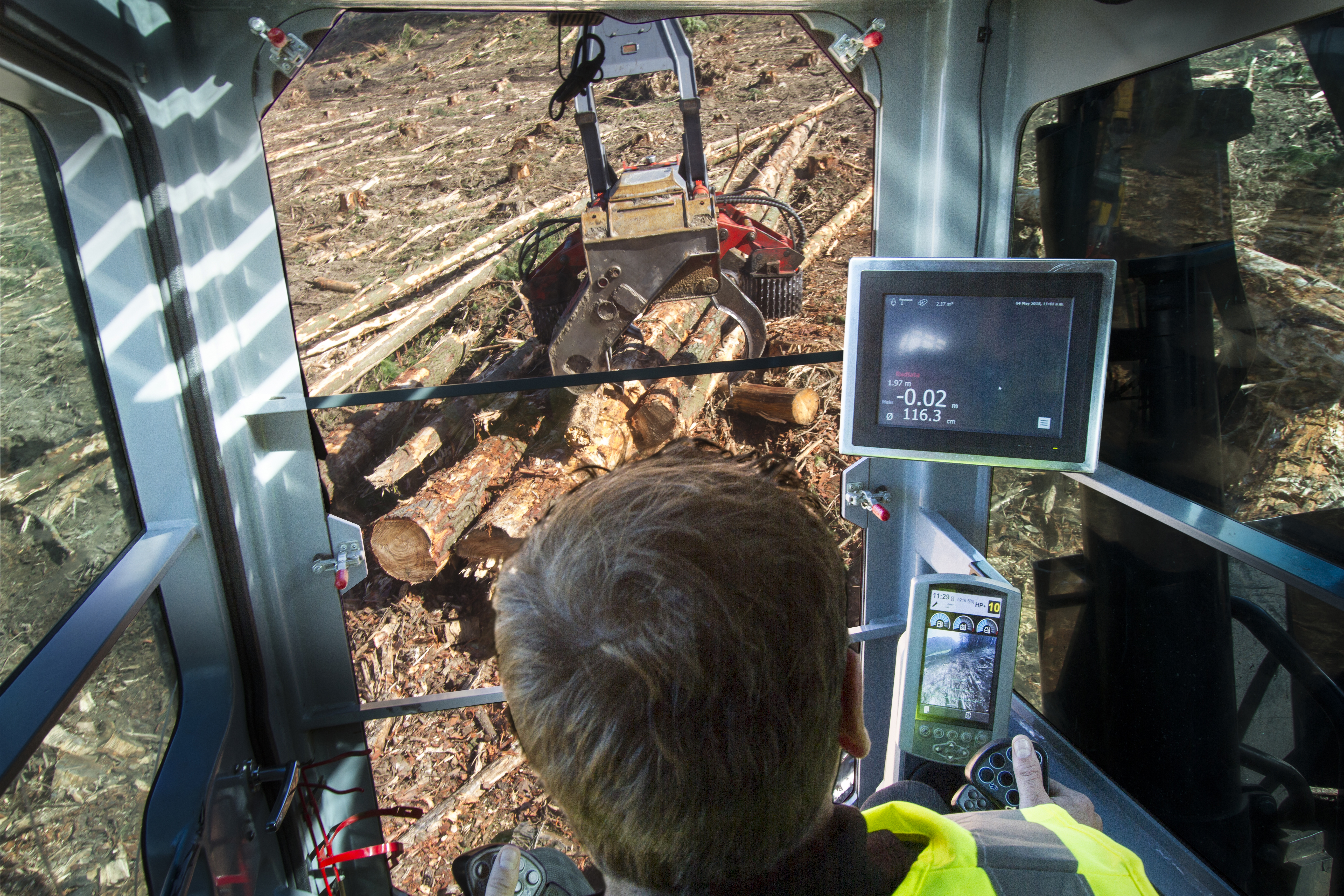 Training
Getting the best from your Woodsman Pro requires a highly skilled operator which is why we've developed a comprehensive training programme for all our products. The focus of the Woodsman Pro Training Programme is to develop fast, safe operators who are capable of high levels of output and efficiency while being sympathetic to the equipment. Training typically includes a mix of simulator training, one-on-one instruction in the field and organised training workshops for operators and forest management companies. Other training support includes a full Health and Safety induction, an overview of general operational maintenance and individual training on the control system simulator.
For more information – Click Here
Refurbishment / Overhaul
Woodsman Pro offers a full factory refurbishment/overhaul service for used processor heads. This can be anything the customer requires from a light overhaul to a full refurbishment to original production tolerances. Depending on the schedule of work, refurbished machines can be supplied with a reinstated warranty and full Woodsman Pro support. All work is carried out in-house by the engineers and technicians who originally built the machine and must pass Woodsman Pro's rigorous safety tests before being recommissioned.